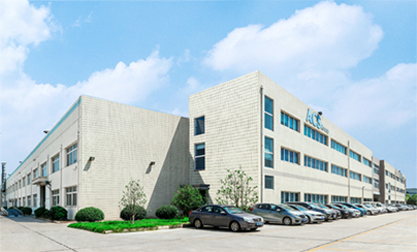 The ACS Group designs, manufactures, markets and supports one of the most comprehensive lines of auxiliary products for plastic, food, chemical, pharmaceutical, printing and machine tool industries.
With nearly a century of industry experience, the ACS Group family of brands provide a complete range of world-class equipment. Our responsive team of technical experts provide solutions, not just equipment. We commit to helping our customers find cost-effective solutions with high-quality products, services and on-time delivery. Formed through a series of acquisitions, the ACS Group maintains an expansive product line, which includes size reduction equipment (granulators and shredders), material conveying equipment, metering and blending devices, temperature controls units and chillers, and drying systems.
The ACS -Suzhou provides Asia-Pacific customers a state of the art full service organization. At this location, we engineer, produce and service granulation, material handling, and water products designed & built with exceptional quality. We serve and support our customers with products and systems designed for 24/7 operations. Factory trained sales, service and parts support is available around the world.